Diagnostic Testing
We have been diagnosing and repairing vehicles since we started back in 1990 in Perris. We are constantly taking courses to make sure we stay on top of any new technology that is out there and we are always investing in the proper equipment to make sure we get the most up to date and accurate results. We can diagnose malfunctioning indicator lamps (check engine, abs, air bag, tpms, ect.), performance issues and failed smogs.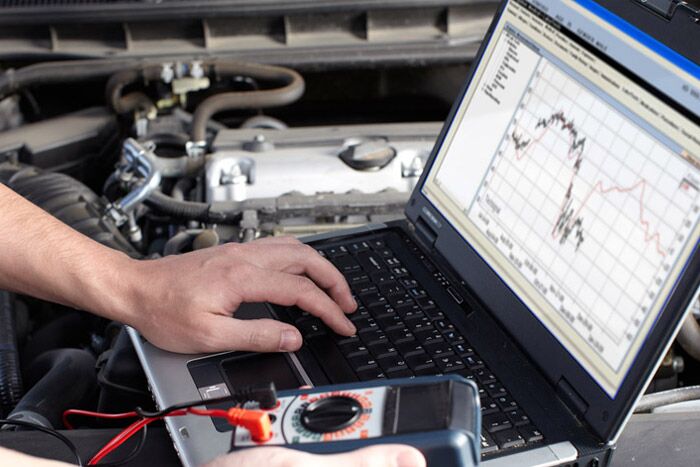 Indications of Service Needed
Your vehicle displays service and warning symbols in the odometer area of your dashboard. When a symbol appears it means, your vehicle requires attention, or is due for maintenance. Listed below are some of the most common symbols and what they indicate.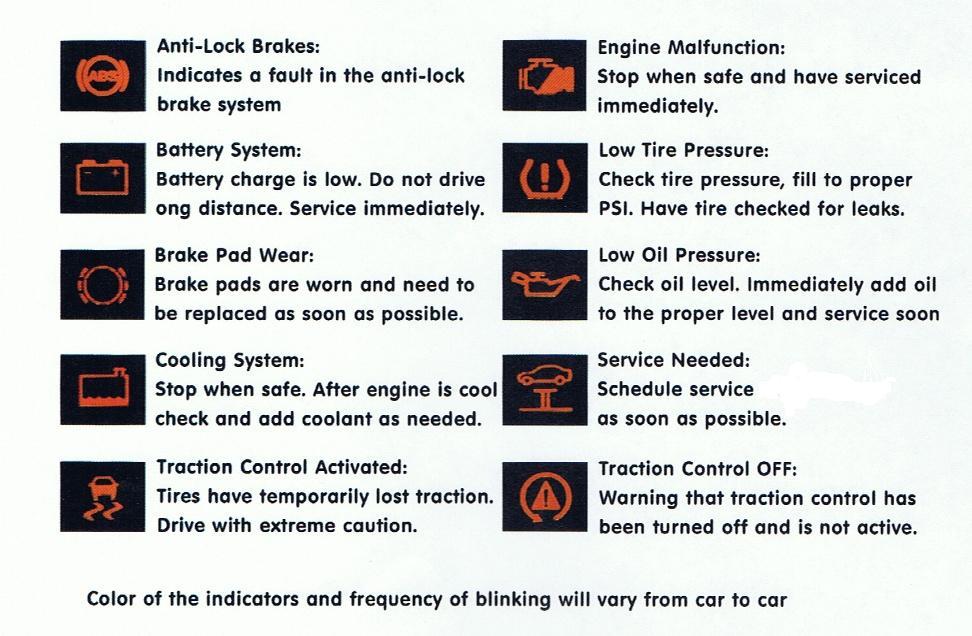 Request a Diagnostics Appointment
Contact us today to request a diagnostics appointment. You can count on our repair shop for an honest and reliable diagnosis of problems and quality repair.