Is it time to renew your vehicle registration? Do you have to pass a Smog Check in order to do so? Did you fail a Smog Check somewhere and need repairs? Or are you selling your car and need to provide the buyer with a valid Smog Check certificate?
These are just a few of the reason why people come to us, at Perris Auto Repair Center. We not only have the ability to perform Smog Checks we can also perform the repairs needed should you unexpectedly fail. This can be a stressful time for some vehicle owners and we want to make the process quick and simple.
We do this to provide drivers with the peace of mind they deserve, no more needing to drive to separate locations one for the check and another for the repairs we do it all in the same place. We are also very proud to be a part of California's Smog Check program and the overall initiative to keep our Californian air as clean as possible.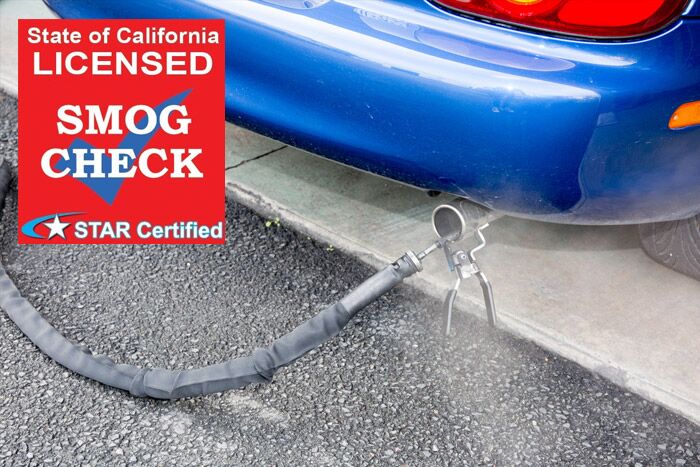 Catalytic Converter Perris, CA
So if you have issues with your catalytic converter or exhaust system in general we are here to help. If you notice your vehicle producing excessive smog or your exhaust system is louder than normal we can perform a quick check of your total exhaust system and fix the issue quickly and efficiently saving you valuable time and giving you a quieter ride on the road.
Come to Perris Auto Repair Center anytime you need a smog check to renew your registration or selling your current vehicle. We are always happy to be of service no matter the issue.
From Brake Repairs to Oil Changes and Auto Maintenance, Perris Auto Repair Center is the place for you. Give us a call, stop on in or conveniently schedule an appointment online. We are located at 5168 Western Way, Perris, CA 92571 USA
Request a Smog Check Appointment
Contact us today to request a smog check appointment. You can count on our repair shop for an honest and reliable diagnosis of problems and quality repair.